St. John's Lutheran Church LCMS
625 Country Lane Dr. Lena, IL 61048 815-369-4035 Welcome to our website. If you have any comments, please send them to
office@stjohnslena.org
. Thanks!
Welcome to St. John's Lutheran Church in Lena, IL
We are the Family of St. John's Lutheran Church-LCMS. Our ministry encompasses communities in Northwest Illinois and Southwest Wisconsin. Our goal is to connect people to Christ, grow in His Word, and serve Him near and far. We do this, motivated by God's Word and Spirit, so that all may know that Jesus Christ is their Lord, Savior, and King. Please join us in this faith journey!
INSTALLATION SERVICE FOR PASTOR JASON SHAW WILL BE SUNDAY OCTOBER 15 at 3:00 P.M. FOLLOWED BY A LUNCHEON IN THE FELLOWSHIP HALL! PLEASE JOIN US!
iN PERSON worship SERVICES
SATURDAY NIGHT 5:30 PM AND SUNDAY MORNING 8:00 OR 10:30 AM
ADULT BIBLE CLASS AND BLAST SUNDAY 9:15 AM
Live Stream is available approximately five minutes prior to each service time.
Watch any previously recorded Worship Services and Cross Talk messages.
Worship Folders can be downloaded from the
Church News
page!
Please follow along. :)
WEEKDAY SCHOOL BEGINS SEPT 13 - SUPPER AT 5:30, CLASSES AT 6:00 P.M. WEEKDAY SCHOOL IS FOR STUDENTS 3-8TH GRADE. BRING YOUR STUDY BIBLE, CATECHISM, WDS BINDER AND A PENCIL.
Today's Cross Talk - September 27, 2023
If you would like to receive our daily devotion phone call (Monday - Friday), please call the church office with your name and phone number.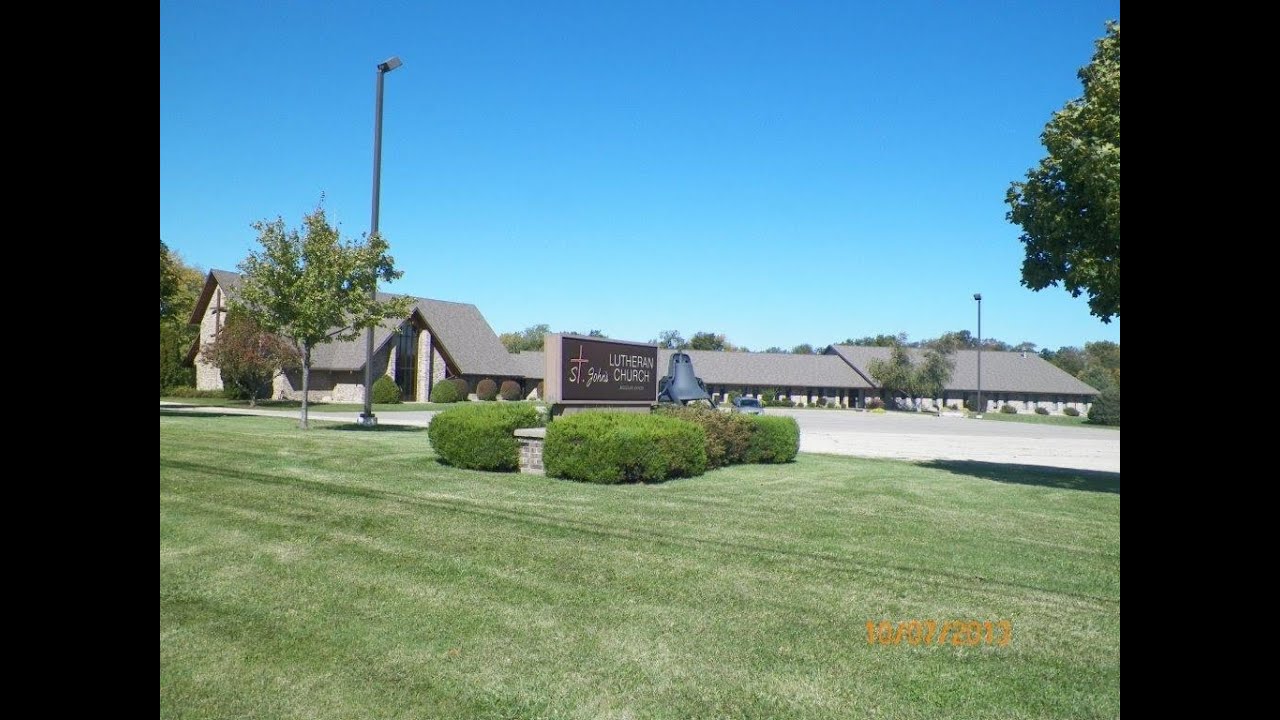 It's that time of year again! We are hoping to fill 300 boxes again this year. Please check out the
OCC
page for more details!
We are excited to offer a group for moms of all ages! The goal is to build relationships with other moms through Bible Study, fellowship and faith-based support.
Please join us (in the Parlor) during the Sunday School hour!
Sunday Morning Bible Classes begin Sunday, September 10 at 9:15. Please join us!! Pre-School/Kindergarten - Pre-School Room 1st-6th Grade - BLAST - Fellowship Hall Jr High & High School - Youth Room Adults - Luke